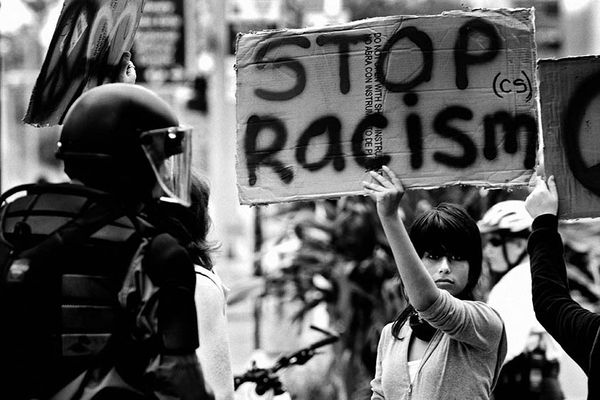 I'M PHOTOGRAPHER.
I'M A HISTORIAN. I'M AN ANTHROPOLOGIST.
I'M A SOCIOLOGIST. I'M A HUMAN BEING,
I AM A PHOTOGRAPHER.
IT IS MY JOB TO SEE THE WORLD THROUGH AN UNFILTERED LENS, TO BEAR WITNESS TO AN EVER CHANGING WORLD.
IT IS MY GOAL TO FIND UNDERSTANDING THROUGH THE SUBJECT AND THE PHOTOGRAPH, AND NOT JUDGEMENT.
IT IS MY HOPE TO SHAPE WHAT I SEE IN THE WORLD, TO MAKE A CONNECTION, TO EVOKE AN EMOTION, TO INSPIRE A THOUGHT.
IT IS MY LIFE TO HAVE COMPASSION AND EMPATHY, BOLDNESS, CURIOSITY AND PASSION IN THE HUMAN JOURNEY.
Clients & Publications: Columbia University, Long Island University, Manhattanville College, Stevens Institute, New Jersey Institute of Technology, Towson University, St. Barnabas Health Care, The New York Times, The Washington Post, The Wall Street Journal, America 24/7, New York 24/7, NY Daily News, NY Post, The Newark Star-Ledger, Asbury Park Press, ZUMA Press, Runner's World, The Chronicle of Higher Education, HealthSouth, JC Penney, X-It Magazine, Monmouth County Arts Council, Garden State Philharmonic, Asbury Lanes, Crybaby Art Gallery, Parlor Gallery